Update 1 on 22/06/2021
The recording of the session is now available on Youtube. I have added the link at the end of the article.
I am glad to announce that I was invited as a speaker to the Cloudeight conference. This is the 3rd edition of this conference and the conference is grown to a really big conference with a lots of great speakers and sessions. The conference itself was founded by Drago Petrovic as a free community driven conference.
I am very exited to deliver a session on 7 tips you need to know to use Azure File Sync perfectly. Azure File Sync is a perfect service to sync file servers across enterprise boundaries through a central Azure Fileshare. In this session, I will share the best practices to use Azure File Sync perfectly based on my real-world experience. I will cover the following topics: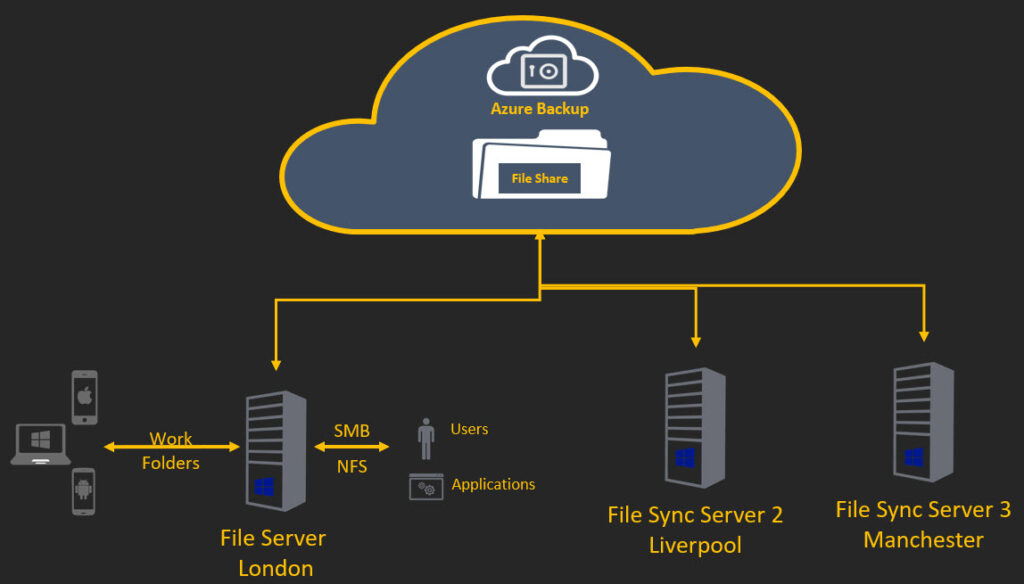 Azure File tiers
Managing
Cloud Tiering
File collision handling
Security (Private Link)
Backup
Limitation
The 3rd edition will be held on 04 June on Friday between 8AM to 8PM (CEST), There are more than 40 session all over the day, so take a look at the Conference site and plan your agenda.
My session will start on 04 June on Friday at 7pm. I hope to see many of you there and if you are missing a topic please leave me a comment.
You miss my session? No worries here you find the recording 🙂