I am pleased to have received an invitation to speak at the upcoming Scottish Summit 2021. The Scottish Summit was estabhlished in 2020. This year the conference is becoming an online-only conference and will be streamed on all social media channels. The conference itself is growing into a really big conference with many parallel tracks with different language. The main conference starts on Saturday 27/02/21 and there will be many sessions on Microsoft Cloud services (like Azure, M365 and so on).
Azure Governance is an important topic for any customer using cloud resources. In my session, I will show the power of Azure Policy and Azure Security Center to define guardrails for your Azure environment and bring it into a compliant and secure state. I will go live with my session at Saturday 27/02/21 starting 1PM. If you are interested in how Azure Policy and Azure Security Center work together and how these services are handled, please feel free to join my session and ask questions.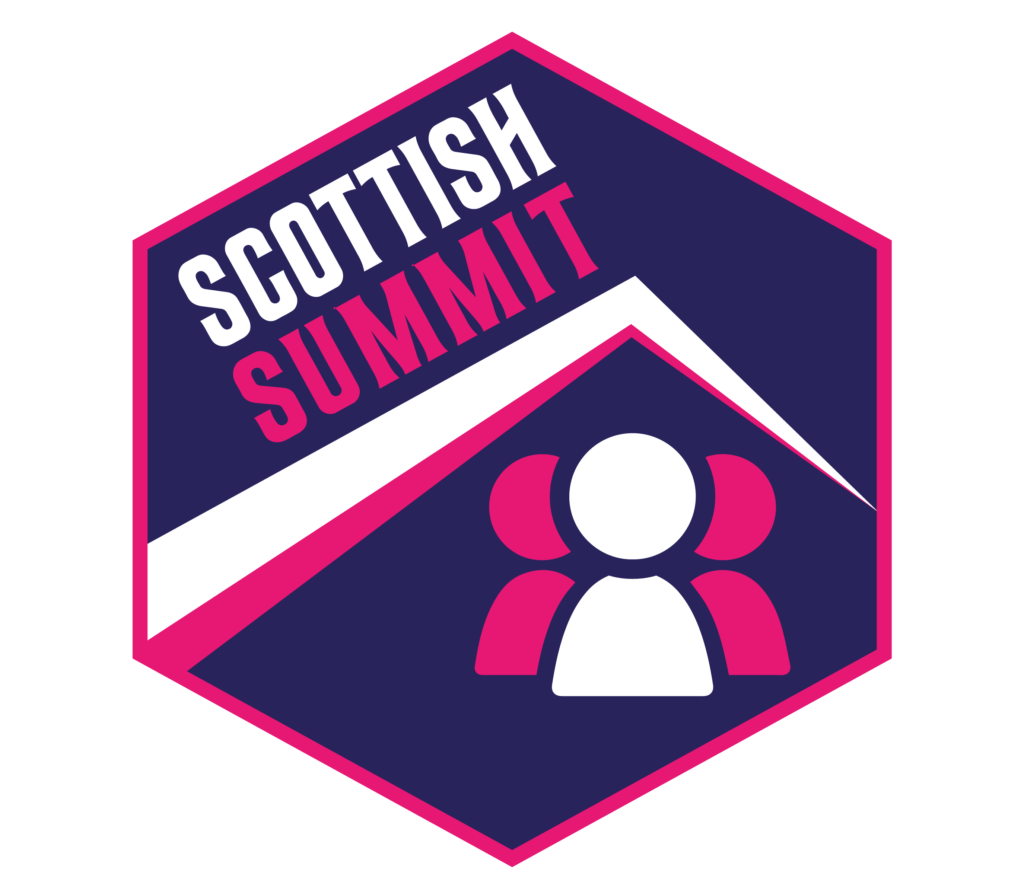 There are quite a few Microsoft Cloud sessions planned for the Conference. Go to the website, plan your agenda and grab your ticket. There's also an App available for iOS and Android. I hope to see you there.