Our 1st IdentitySummit is over and we had a amazing Summit with our powerfull Speakers and our attendees.
We (Azure Bonn Orga Team) started planning the Summit in March 2020. The Orga Team from the AzureBonn Meetup consists of Melanie Eibl, Thomas Naunheim and René de la Motte. The idea came from Thomas (our Identity Expert) and we can say that was a wonderful idea.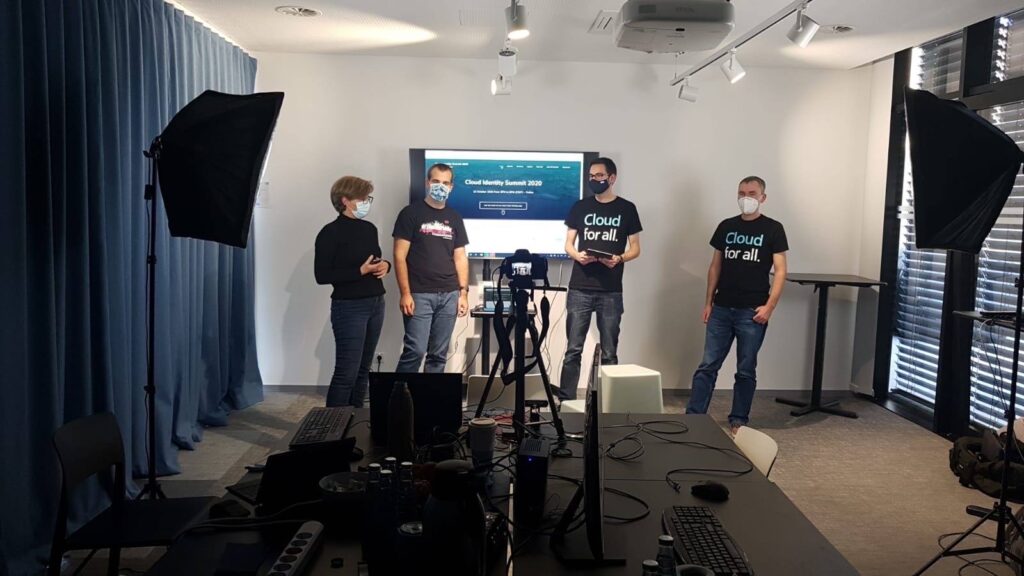 We meet together at the Debeka Innovation Center (DICE) in Koblenz to organize and streaming all the sessions from one central place. The current Corona situation has unfortunately not made a complete live event possible, so we have met under the rules in force to ensure a smooth process and bring a little live feeling.
Now after 6 session in 2 parallel Tracks we can say it was worth every minute of planning – Why?
The answer is simple: First of all because of our great speakers. Each session was planned with a minimum of 300, and each session went deep into the relevant topics, showing what needs to be considered, the pitfalls and best practices available.
Continue reading

IdentitySummit 2020 is over – Thank you